Screenplays
short and feature film
in development
Fang, a Chinese woman living in Puerto Rico, finds herself more isolated after losing her father. When her husband Gustavo brings home a plant to keep her company, this triggers an unexpected, surreal transformation that tests their marriage and makes them question the limits of love.
Berlinale Talents VFF Award
柏林电影节天才训练营
最具潜力青年项目奖
A 20-year-old murder case is revisited through a documentary film. As a hit-and-run driver, the victim's widow, and a retired cop each dig into their entangled memories, the truth becomes impossible to find.
Yesterday Will Be Perfect
烈火青春
Busan International Film Festival
Asian Project Market MAS Award
釜山电影节亚洲项目市场​ MAS首奖
Based on true events, the film follows three Chinese female students studying at a Toronto University who start an underground fake marriage ring to acquire Canadian citizenship and make a fortune in the process. However, the reckless passion of youth brings them more than they ask for.
Taipei Factory II: Luca
​台北工厂 2:卢卡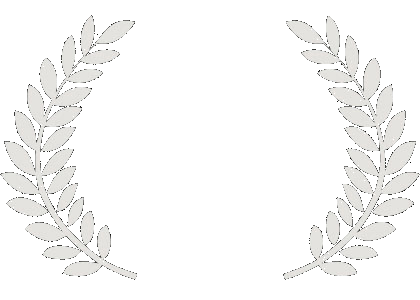 2014 71st
Venice Film
Festival
2014 Taipei
Golden Horse
Film Festival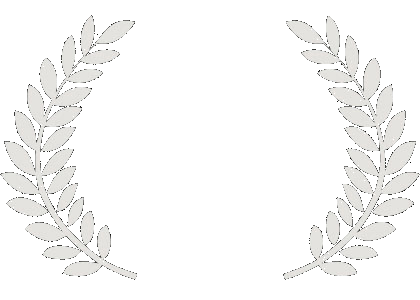 Luca travels to Taiwan after his estranged wife's death, planning to go back to Italy as soon as possible to save his business from the economic crisis. But besides the funeral arrangements in an unfamiliar culture, he has some more difficult decisions to make first.
Revolt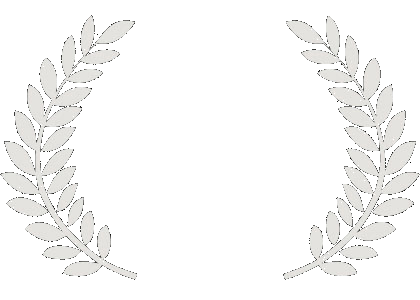 WINNER
Best Editing
STIFF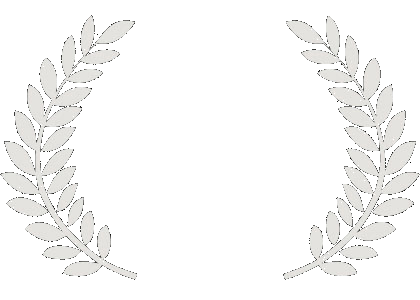 Tel Aviv
International
Student

​Film Festival
Ines, a 16 year-old runaway, joins a trio of free-willing college students, couple Seba and Lucia and third wheel Marcos, on their way to a music festival in the 70's.
Growing up as an introverted kid, I often made up stories in my head to keep myself company. After coming across Kieslowski's Three Colors trilogy in middle school, I fell in love with the "electric shadows" - as cinema is called in Chinese - and received my MFA in Film from Columbia University fifteen years later. You can find more of my filmography and bio here, or on IMDb.
​
Besides telling stories through films, I currently work at Google as a content strategist, exploring the expansion of artistic expression aided by emerging technology, and vice versa.